ABOUT US
WHOLESALE AND IMPORTED FRESH LOCAL FRUIT AND VEGETABLES
Company "DARKOM" d.o.o.was founded in 1998. In 2010, based in Rumenka, Rumenački put no. 162.
Since its founding the company has evolved into a complex business system, which now operates through various organizational units, engaged in import-export organizational and distribution of fresh fruit and vegetables, taking into account the quality and maintaining the quality of products from the manufacturer to the end customer, all in accordance with the international standard HACCP system.
CENTRAL WAREHOUSE
RUMENKA , Rumenački put 162
Tel. +381212445811, email: darkom@darkom.rs
The activity is done across business units to address:
Belgrade, Highway for Zagreb 18
Tel. +381112671240, email: darkombg@darkom.rs
SOMBOR, Filipa Kljajića bb
Tel. +38125420650, email: darkomso@darkom.rs
VRBAS, Njegoševa 17
Tel. +38121700649, email: darkomvr@darkom.rs
SUBOTICA, Mirka Bogovića bb – Kvantaška pijaca
Tel. +38124580707, email: darkomsu@darkom.rs
Šabac, Zapadna Transverzala 1 br. 6 (next to Capitol Park)
Tel. +38115347845, email: darkomsa@darkom.rs
The sale and distribution of goods are done on the whole territory of the Republic of Serbia.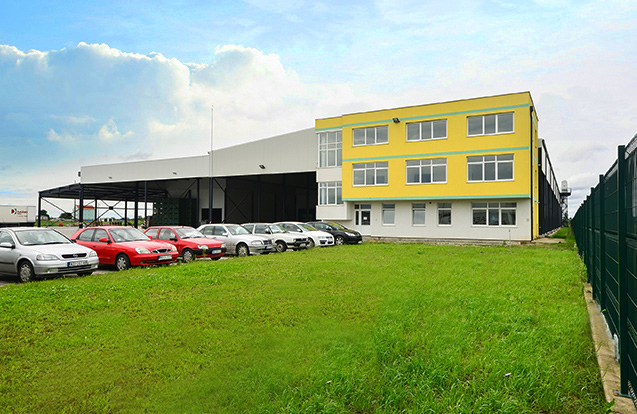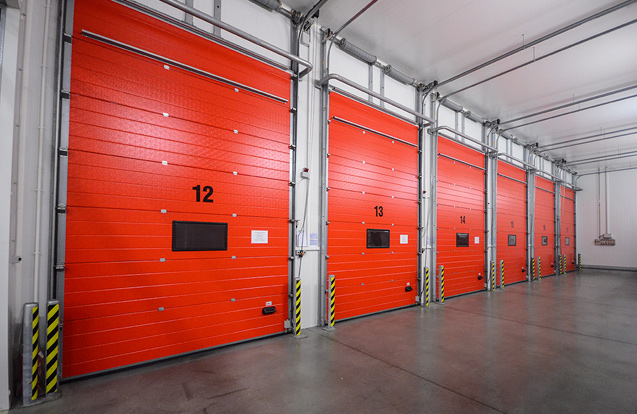 Reefer
Storage of fruits and vegetables in modern cold storage with a controlled atmosphere.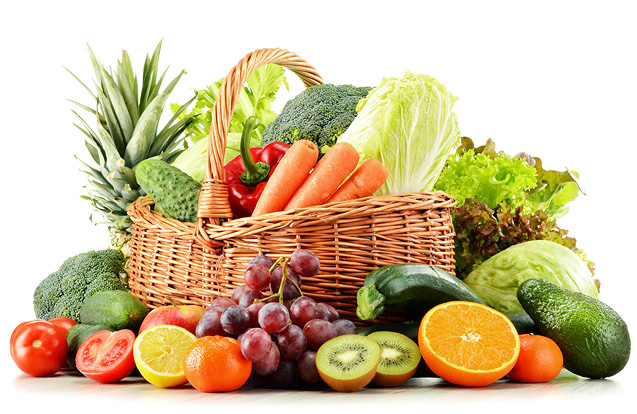 PART RANGE
Fruits and vegetables that we highlight from our offer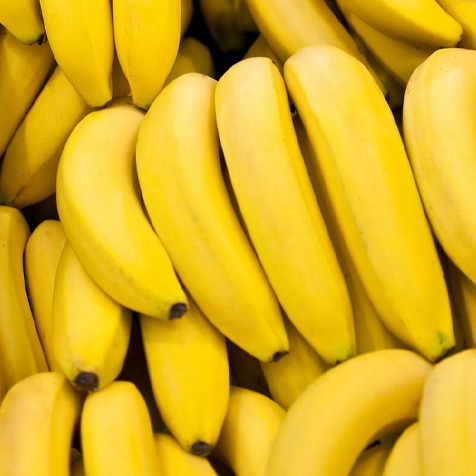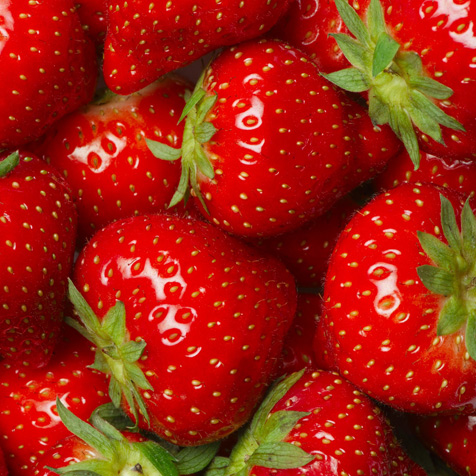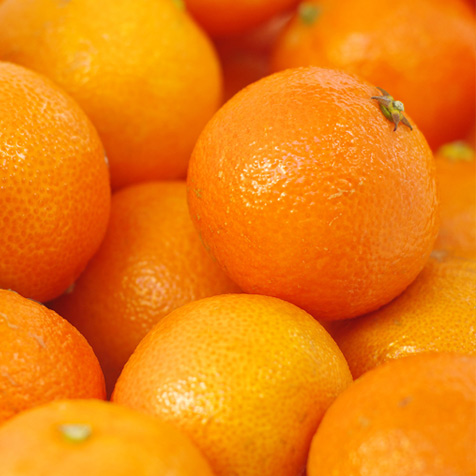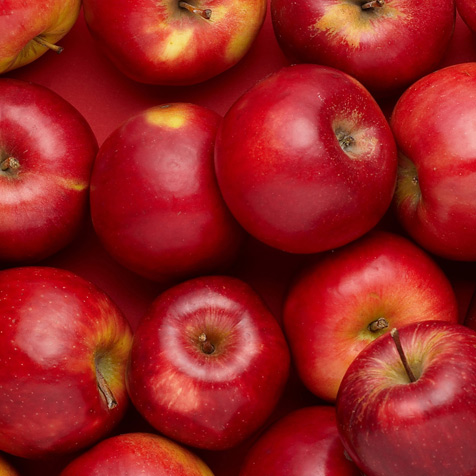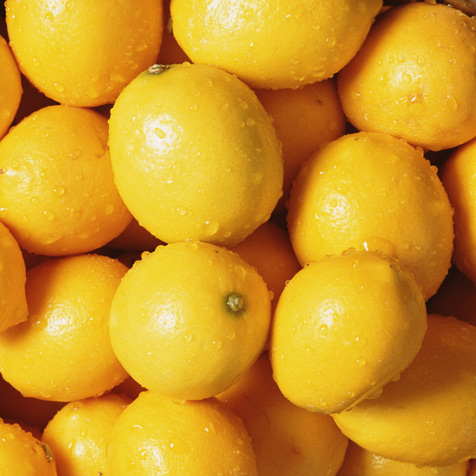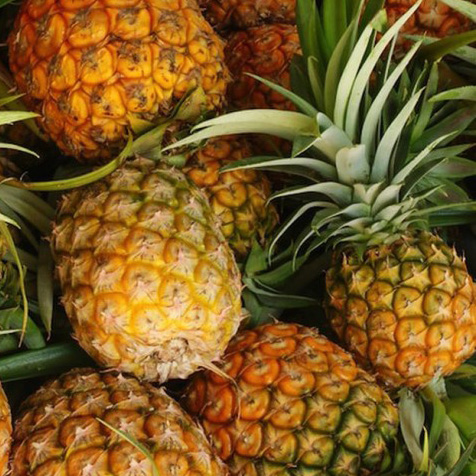 WHERE ARE WE
Location map of the company, address, and contact information
DARKOM company is located in the geographic coordinate: 45.283720, 19.768970